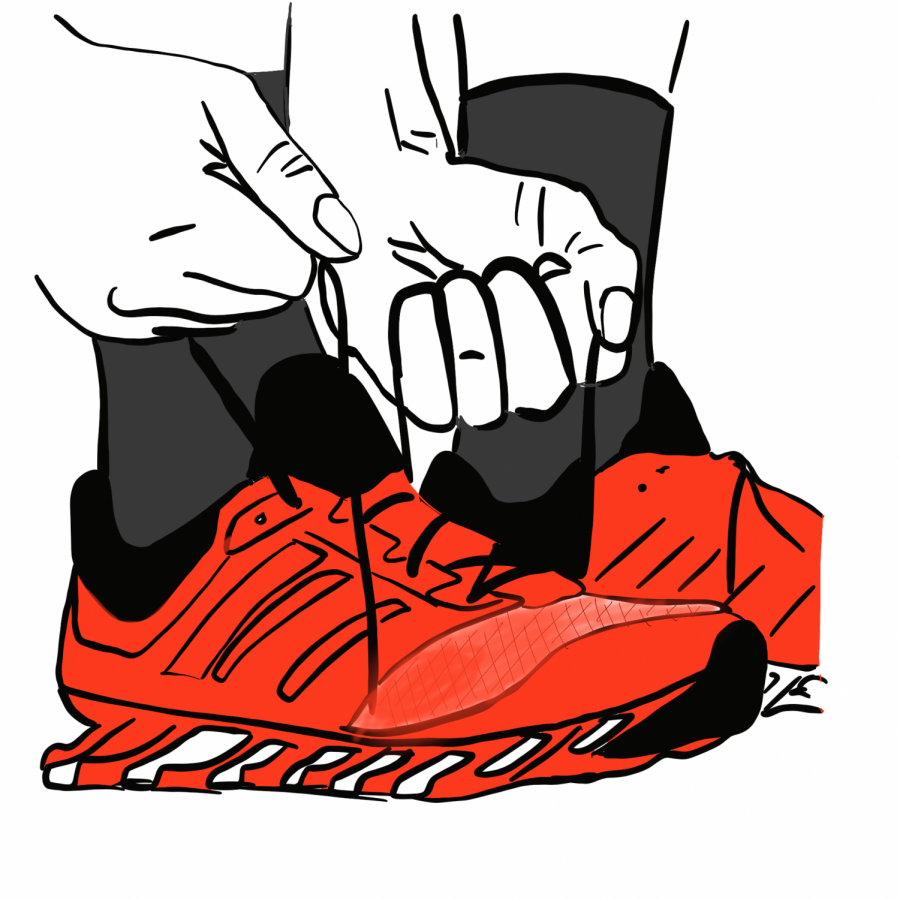 April 28, 2020
COVID-19 has brought on a new lifestyle for many people around the world. Many have felt as if they have more time on their hands and with the stay at home order it can be...
600 and 700 Buildings Gas Leak Fixed
Ashley Guddat, Reporter
December 13, 2019
On Friday, December 6th, a strong smell of gas was reported to the GJHS administration. A maintenance crew was sent to the school, and workers used a detector to find there...
December 9, 2019
Pamela Middlemas, GJHS librarian, is currently in the process of redecorating and renovating the library.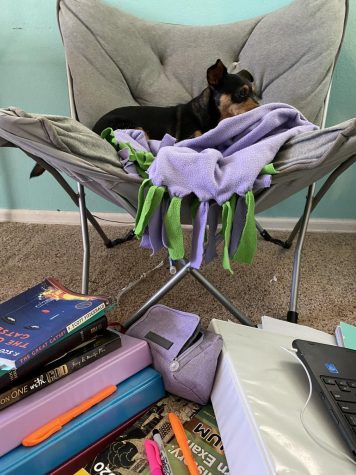 Ashley Guddat, Reporter
May 4, 2020
Doing school work in my pajamas, playing with my dog in the middle of math class, hiking and Netflix breaks in between assignments, online schooling definitely has its perks....

Loading ...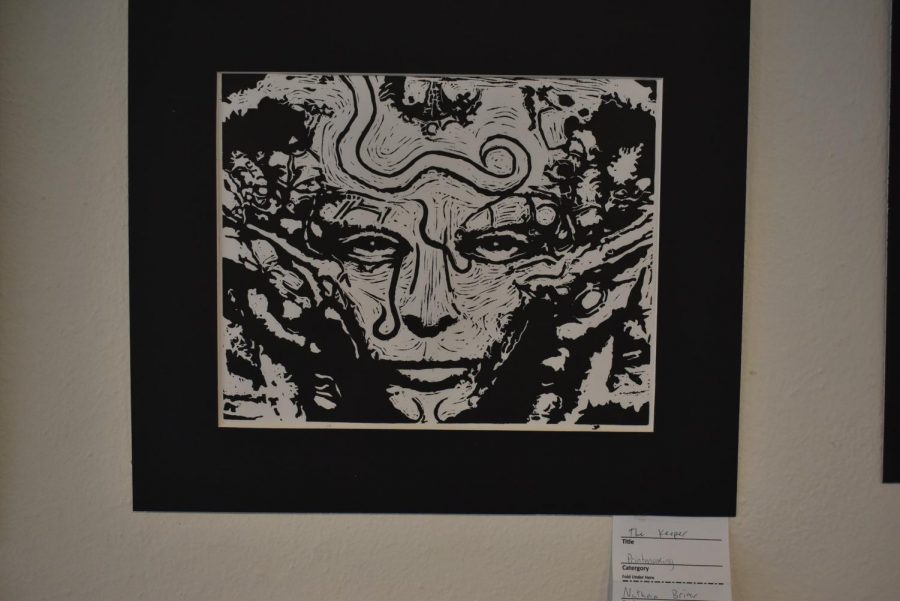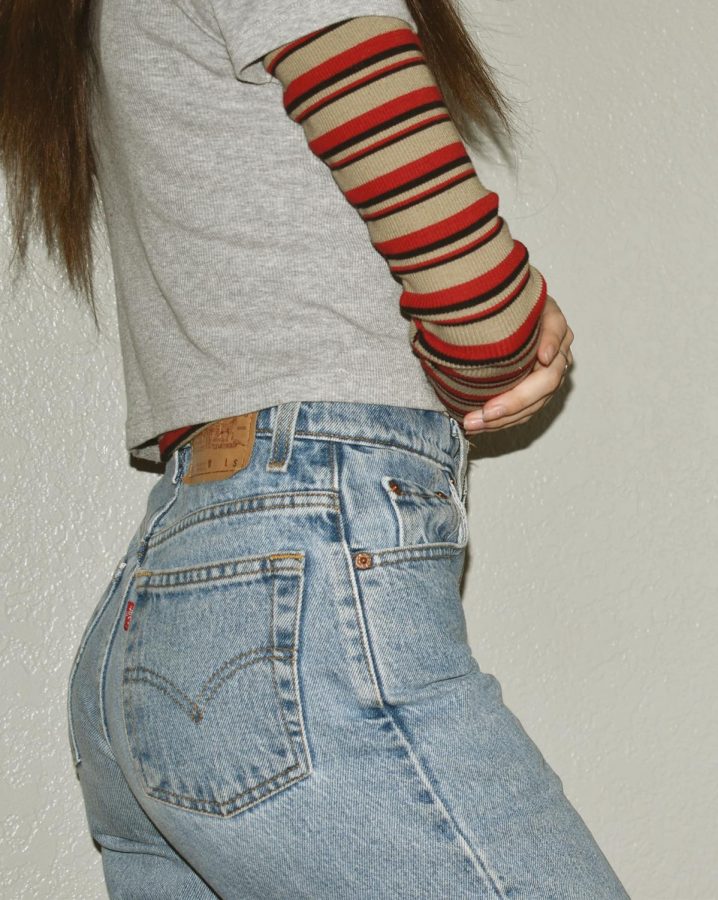 Riley Lovato
April 8, 2019