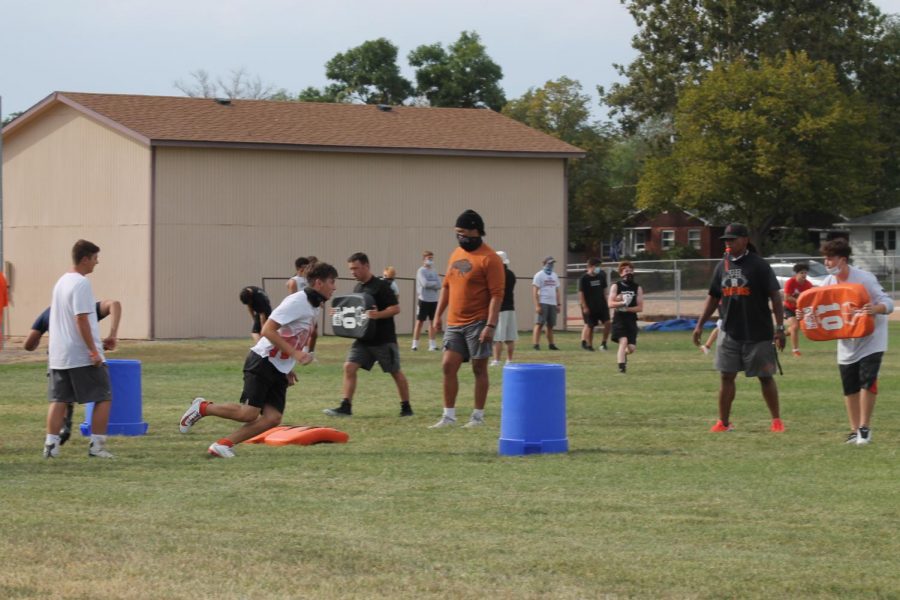 Abby Price, Reporter
October 9, 2020
 The first varsity football game is on Friday, October 9, 2020.The team will be playing against Standley Lake at Stocker Stadium.  As the season finally starts to begin...
Six Teachers Move to Online, Students Have Major Shifts in Schedules
Ashley Guddat, News Editor
September 14, 2020
On Monday, September 14th 2020, six of our own teachers at GJHS Eric Farmer, Stacy Keever, Carrie Thornton, Carrie Imel, David Smith, and MaryLou Wetherstein will officially...
Ashley Guddat, News Editor
August 25, 2020
With a little more than a week of school under our belts, masks, social distancing and sanitizing have become the norm during the school day.  Students know...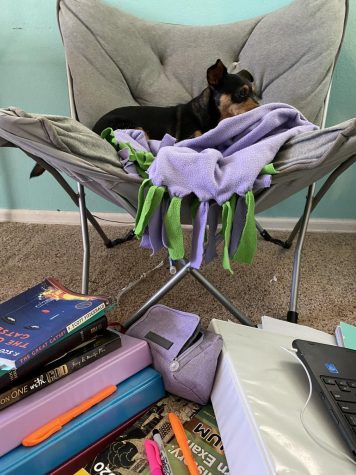 Ashley Guddat, News Editor
May 4, 2020
Doing school work in my pajamas, playing with my dog in the middle of math class, hiking and Netflix breaks in between assignments, online schooling definitely has its perks....

Loading ...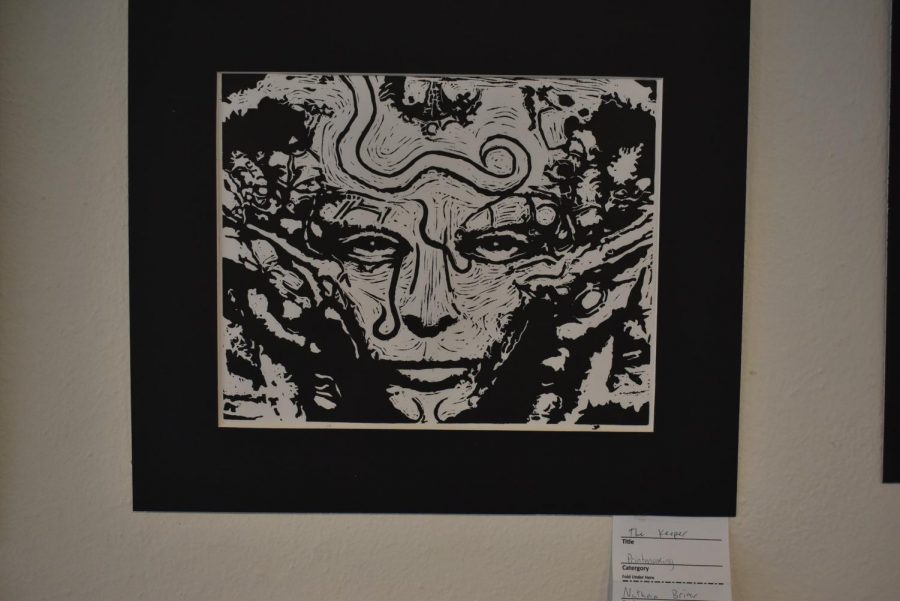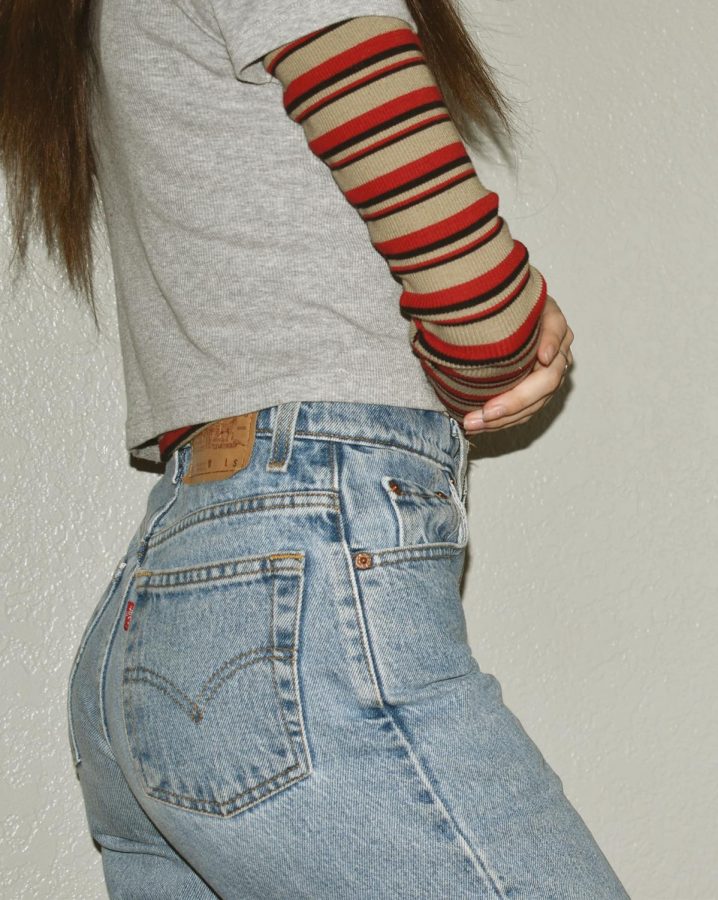 Riley Lovato
April 8, 2019