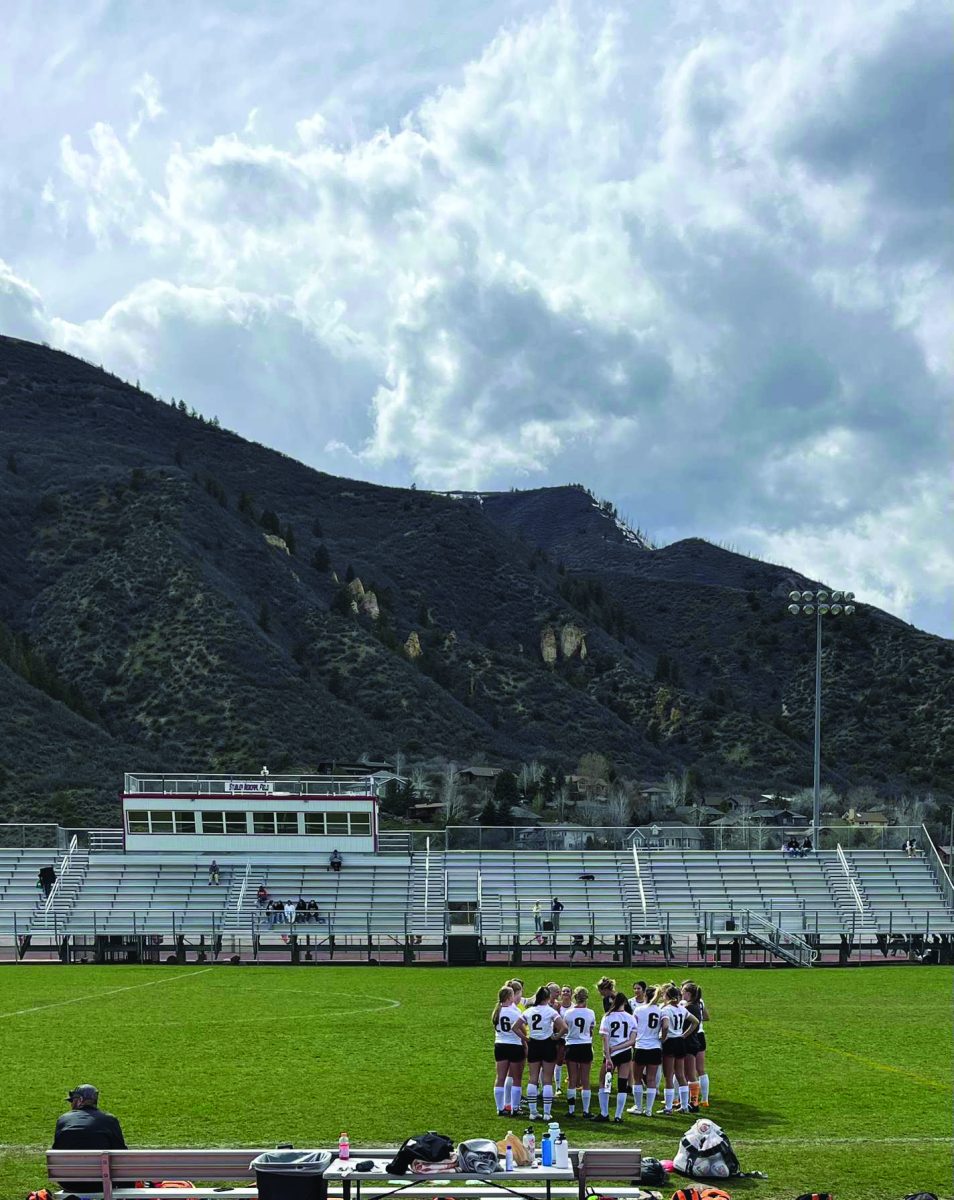 Miah Hines, Editor in Chief
November 6, 2023
GJHS is holding the first annual Letterman's Banquet for students who have earned a letter in athletics or fine arts. The event will be held 5:15 p.m. Tuesday, Nov. 7,...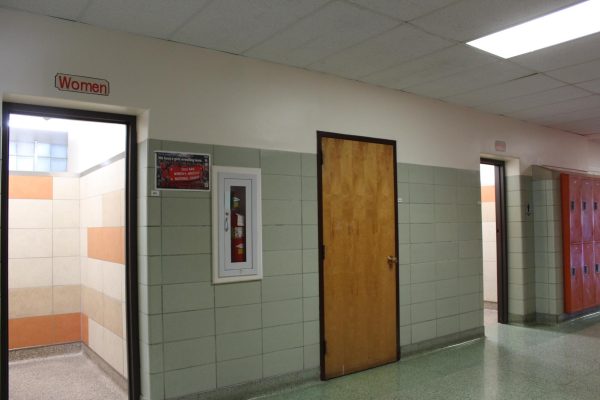 Matthew Chacon and Elizabeth Wasnik
October 9, 2023
Grand Junction High School is facing a major sanitation issue in the bathrooms. Every student alike, from males to females, are all to blame for this disgusting smell and...

Loading ...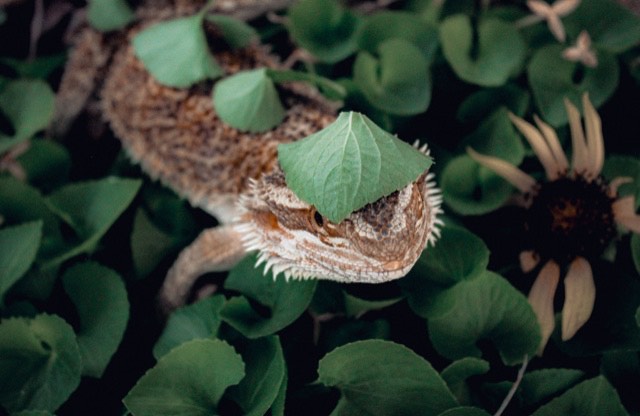 Kori Antonides, Reporter
February 28, 2023
Grand Junction High School Photography 1 students submitted photos to the Colorado Teen Month of Photography Exhibit during the fall semester. There were 260 submissions...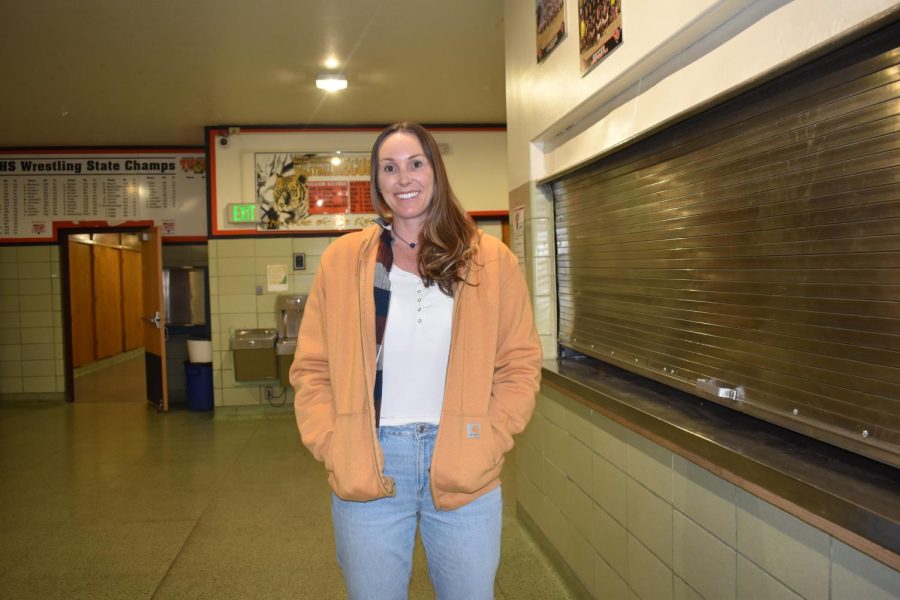 Mercedes Candland, Reporter
February 23, 2023
The annual adapted basketball game should be a fun experience for the students participating and for staff and students watching.  This year's adapted basketball game...