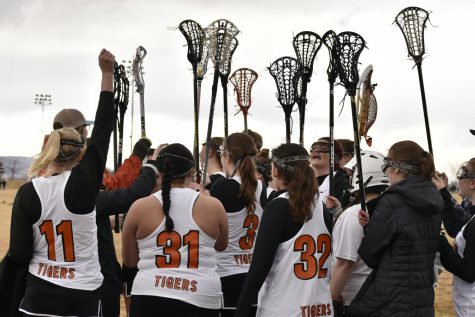 Sophie Middlemas, Reporter
April 18, 2019
Check out the link: Spring_Game_Calendar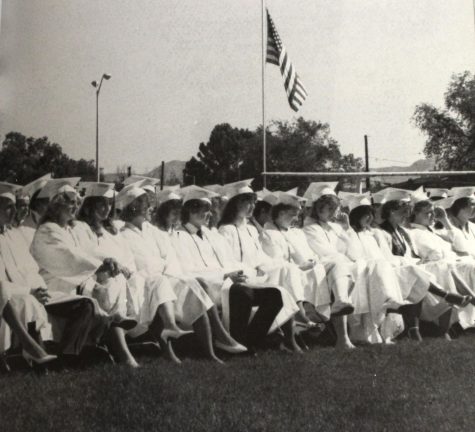 Sophie Middlemas, Reporter
April 18, 2019
Having a valedictorian is a high school tradition that has been happening since the early 1800s and to eradicate this tradition would be to eradicate the dreams of hard-working...
Recent Opinion Stories
March 15, 2019
In March, we...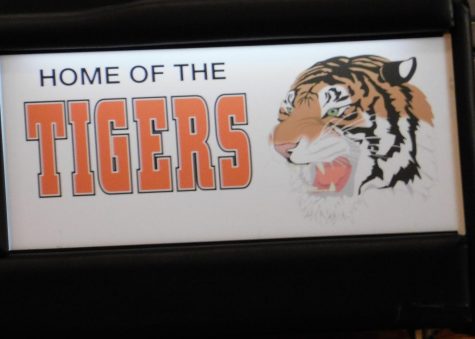 February 6, 2019
According to...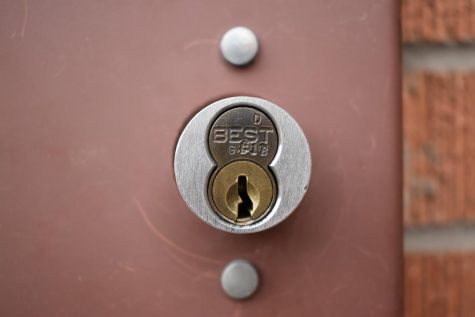 January 24, 2019
On December...

Loading ...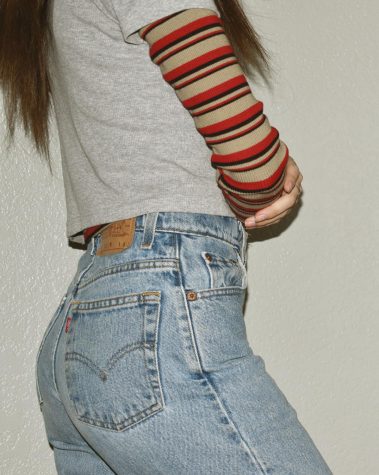 Riley Lovato
April 8, 2019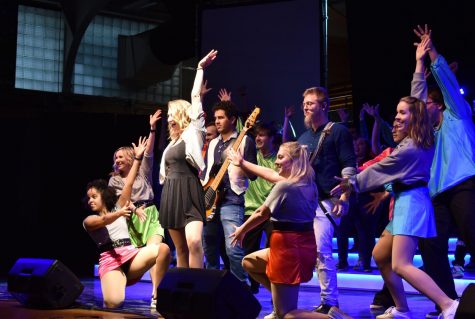 Sophie Middlemas, Reporter
March 26, 2019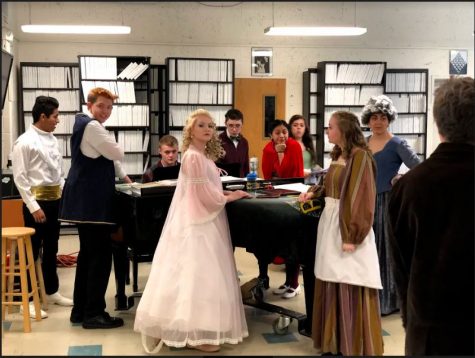 Abby Brunson, Reporter
March 8, 2019
This week, on March 7-March 9 at 7 p.m. Grand Junction High School Theater presents the musical, 'Into The Woods'. Pre-sale tickets for students and seniors begin at $7...