OPINION: Reply All
Chaos ensues for teachers in the district
A legendary event happened in April that would change the fate of the universe.
There was a fourth grade student who sent a simple poetry Powerpoint. Little did he know he would change everything.
He was supposed to send the presentation to his teacher, however that's not what the universe had in store for him. He happened to email all of them in the Mesa Valley School District 51 by addressing it to [email protected].
This  button would start a never ending war 'reply all.'
If you were included in an email sent to a large group of people, and you were to click 'reply' it would only reply to the creator of that thread. But if you were to click 'reply all' everyone in the email thread would receive your message.
Teachers would get their gmail blown up because of this button. Many teachers found it funny how every other teacher would get dangerously high blood levels. 
They weren't mad at the legend himself, named Cole, they were mad at the fact other teachers would click 'reply all' so they would get more notifications. And more. And more.
So what was the anti-reply all teacher's solution? Well, their solution was to say "Stop clicking reply all" then click 'reply all' to make sure every teacher got the message.
Many teachers thought this event was fun. For some teachers it was a way to bring all of the teachers together and be able to enjoy things.
After hearing about the legend of Cole I had to ask the teachers of the district if this story was true. So I emailed all of the teachers by going to my compose button on my gmail and when the 'send to' option was there I typed in '[email protected]'. The email i sent stated that I had heard of the previous situation but had not gotten confirmation on the validity of the story, and asked for their opinion on the whole situation. Unfortunately I was only able to get a couple of quotes before the district deleted it.
"Well Connor I hope this was funny for you because now we're gonna get replies all for the rest of the day," one teacher responded. 
Unfortunately, I was only able to see the teachers' messages and not their names because by the time I could open up gmail an administrator had already deleted the message. So let's take a moment of silence for all of the teachers' messages I did miss. However, I was able to get a couple more quotes before admins ruined the fun.
"Here at FMHS we were all having fun and sending memes. It was a good way to bring all of the teachers together," another informed me.
"There were two types of teachers, one that responded and posted memes and had fun or teachers who got mad at the teachers having a fun time," another summed up the legendary day of 'reply all' fame.
Leave a Comment
About the Contributors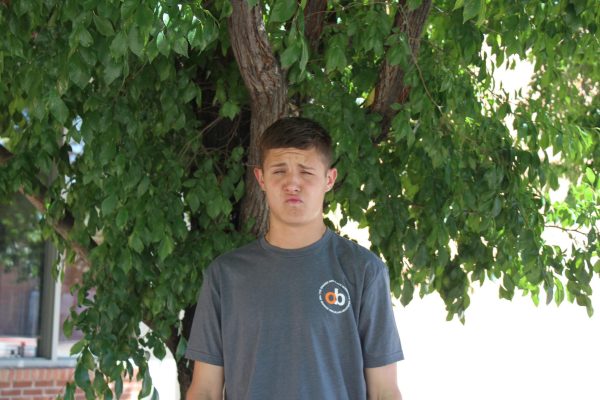 Connor Kinser, Reporter
Connor Kinser Started writing papers in his sophomore year for the second quarter of high school. He joined at the start of his sophomore year. He is now...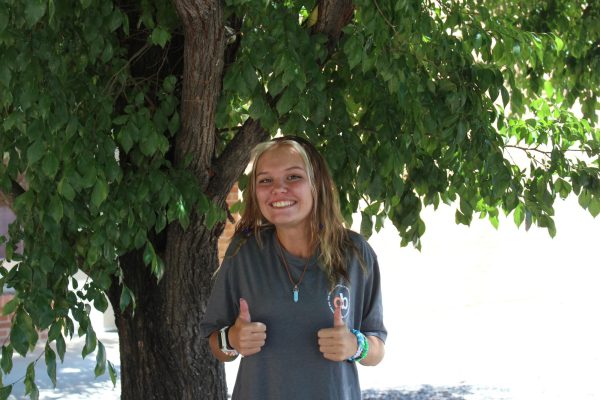 Maddy Parkhurst, Managing Editor
Maddy is a junior and has been with the orange and black since her freshman year and she was a photo editor last year. This year she is managing editor...