Which Stripe Are You?
Unique club opportunities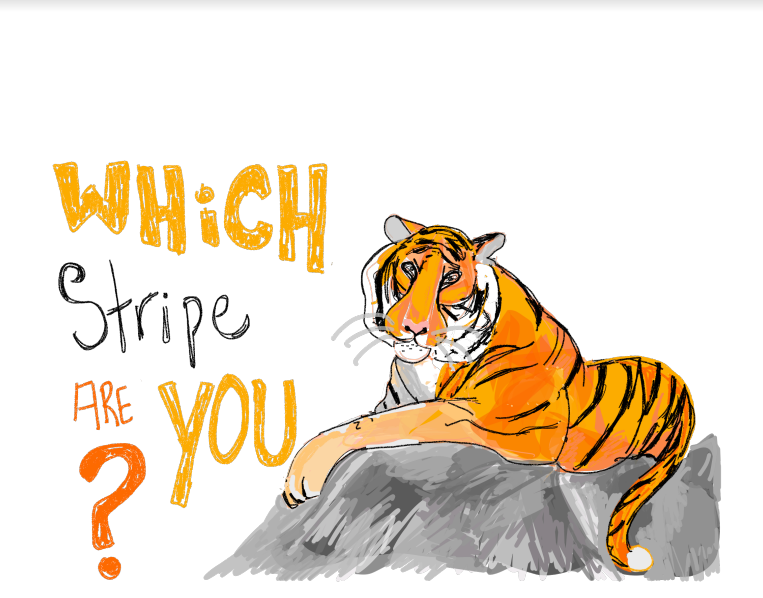 With over forty registered clubs on campus and room for more to join, there is vast opportunities to find your unique stripe on the GJHS tiger.
Historically there has been talk of some of the more popular clubs on campus such as, PB and J club, Ski and Board Club and NHS. But there are some clubs you may not know of and they might possibly carve way to finding your unique stripe.
Want to take a political stand but feel like you don't have a voice. Join Grand Junction Take Action (GJTA) and research to spread information around our school. Contact Mrs. McCune at [email protected] Room 802.
A new club as of last year, Sources of Strength is dedicated to spreading hope and breaking the silence of life's ups and downs. If you like to emotionally support people and spread awareness through many mediums contact these teacher sponsors: Ms. Fisher, Mrs. Hampton, Mrs. Keever, Mrs. Rafferty and Mrs. Jackson.
Empowering Dedicated Underrepresented Kids Today (EDUKT) is a club sponsored by Mrs. Gutierrez. By attending community events and engaging in discussions you can be empowered through knowledge of your culture, campus, and community. Contact Mrs. Gutierrez at [email protected] Room 206.
For more information on clubs and how to create your own click here.
About the Contributor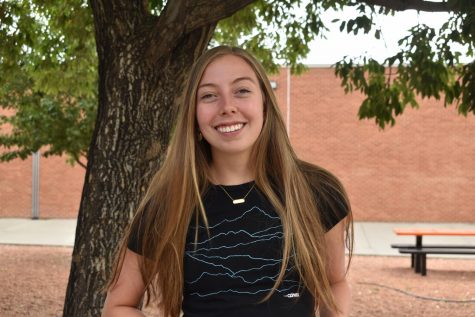 Annika Sisac, Reporter
Annika Sisac is a very outdoorsy and enthusiastic person. She loves shredding the gnar on the daily, including competitive cycling and skiing. She is excited...