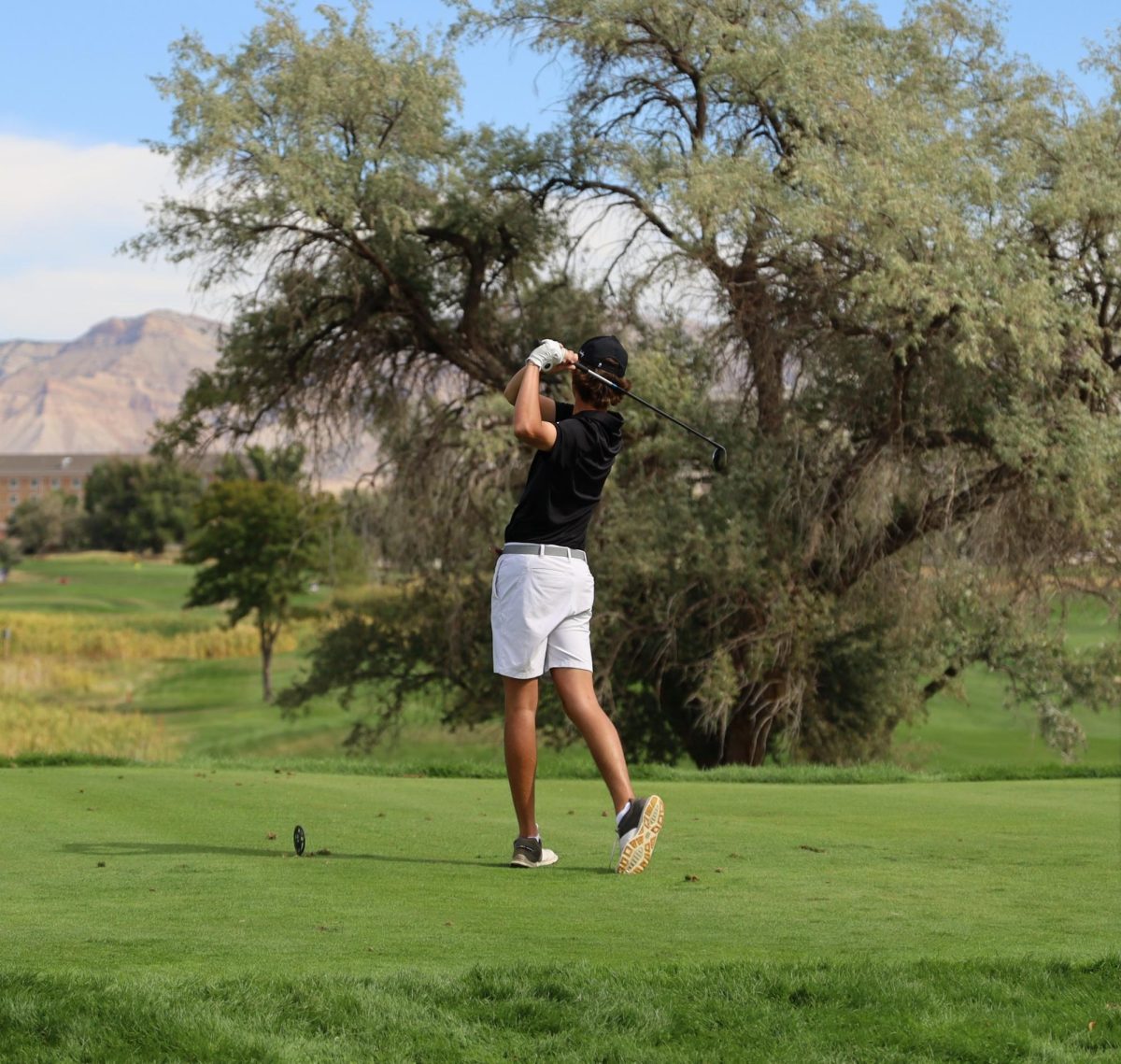 Elizabeth Wasnik, Reporter
September 29, 2023
The Grand Junction High School boys golf team is going to state after winning regionals with an overall score of 232.  The GJHS Boys Golf team won regionals at Bookcliff...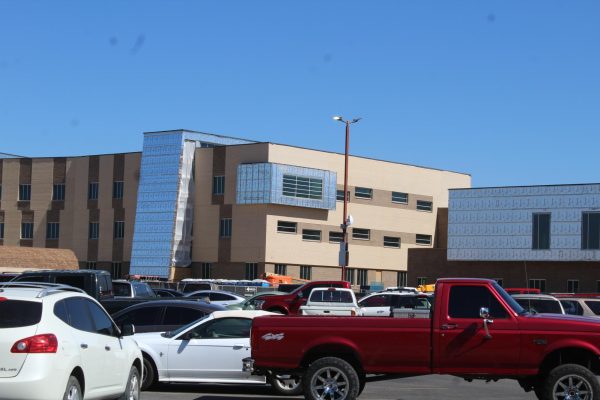 Alexia Bailey, Reporter
October 2, 2023
Whether you park across Fifth Street or in our very own GJHS lots, parking has undoubtedly been harder this year.  With construction continuing on with the new school,...

Loading ...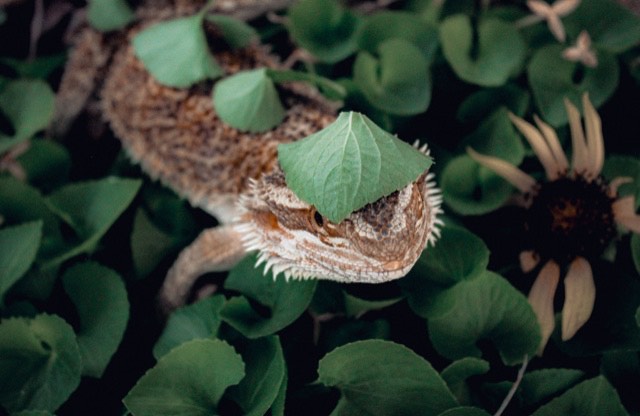 Kori Antonides, Reporter
February 28, 2023
Grand Junction High School Photography 1 students submitted photos to the Colorado Teen Month of Photography Exhibit during the fall semester. There were 260 submissions...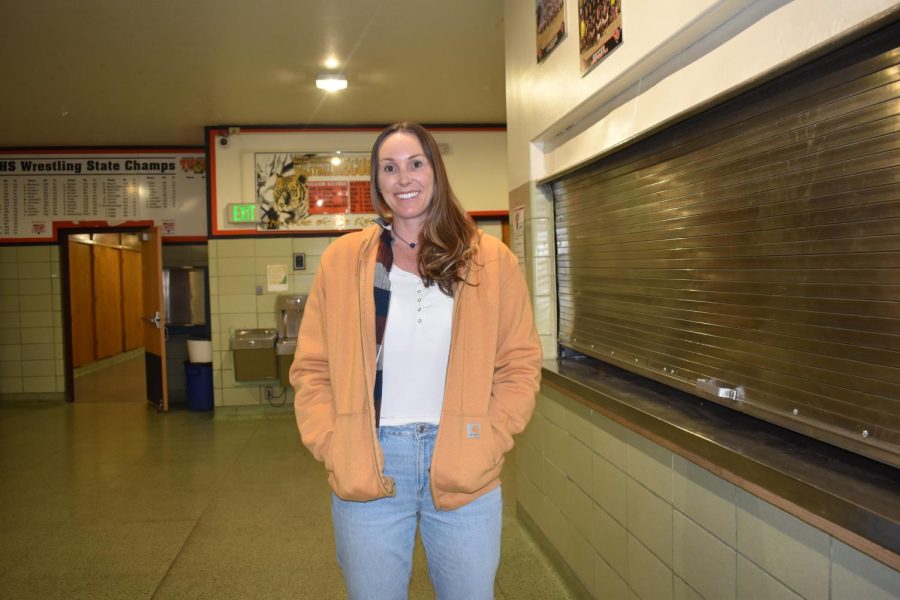 Mercedes Candland, Reporter
February 23, 2023
The annual adapted basketball game should be a fun experience for the students participating and for staff and students watching.  This year's adapted basketball game...