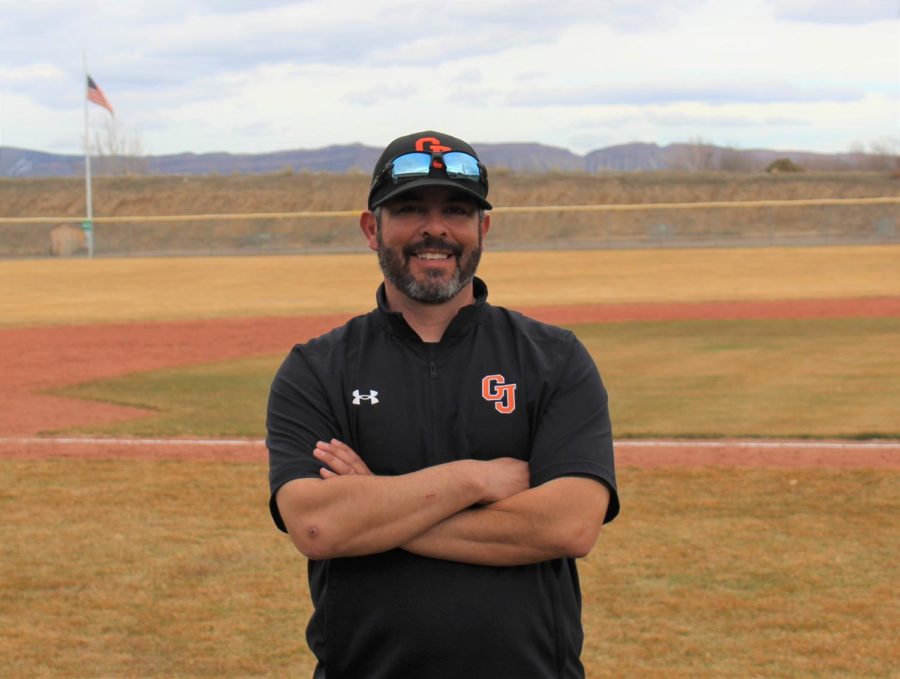 Eli Schultz, Reporter
March 15, 2023
Si Espinoza, a physical education teacher at Grand Junction High School, has returned to the diamond as the head baseball coach for GJHS.  Steve Woytek, the GJHS athletics...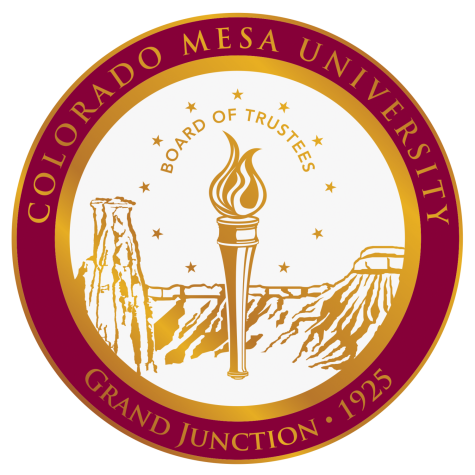 Connor Kinser, Reporter
February 16, 2023
All sophomores of Grand Junction High School were taken away against their will  for a day at WCCC and CMU.  The Sophomore Career day occurred on Tuesday, Jan. 10. The...

Loading ...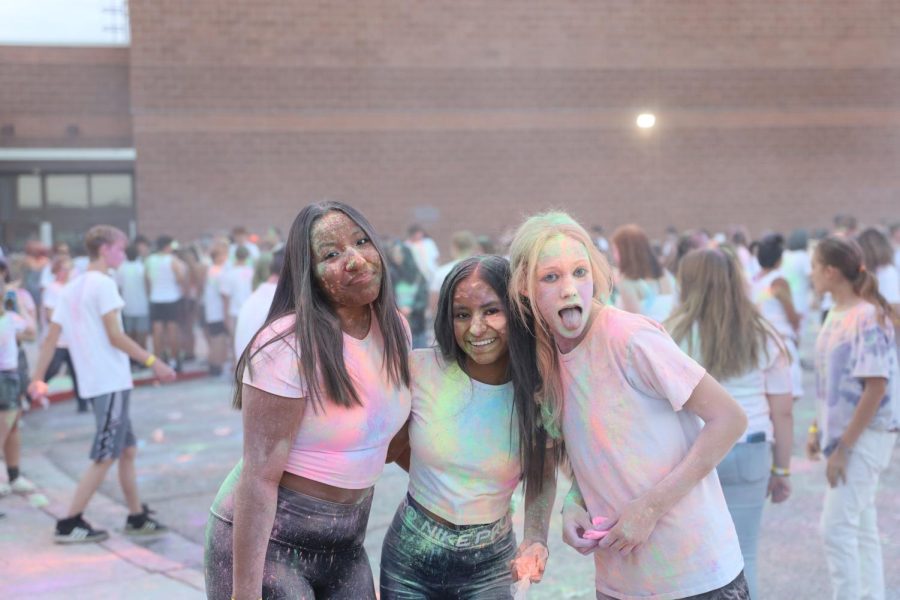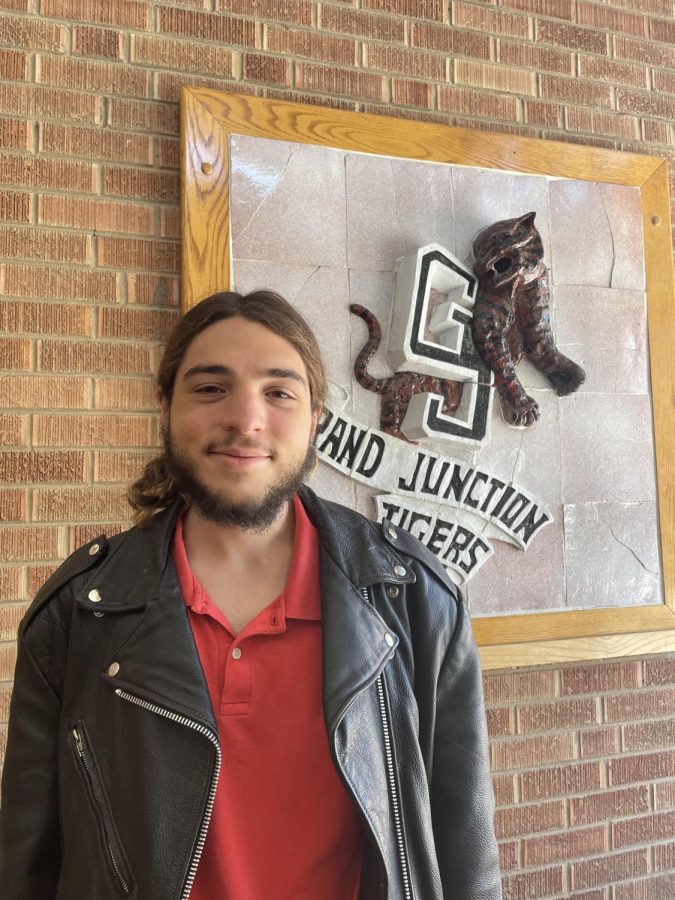 Becca Nedohon, Online Editor
August 29, 2022
A brand new student-lead open mic event will be happening in the commons on Sept. 9. Organized by Grand Junction High School senior Angelo Pilato, Battle of the Bands will...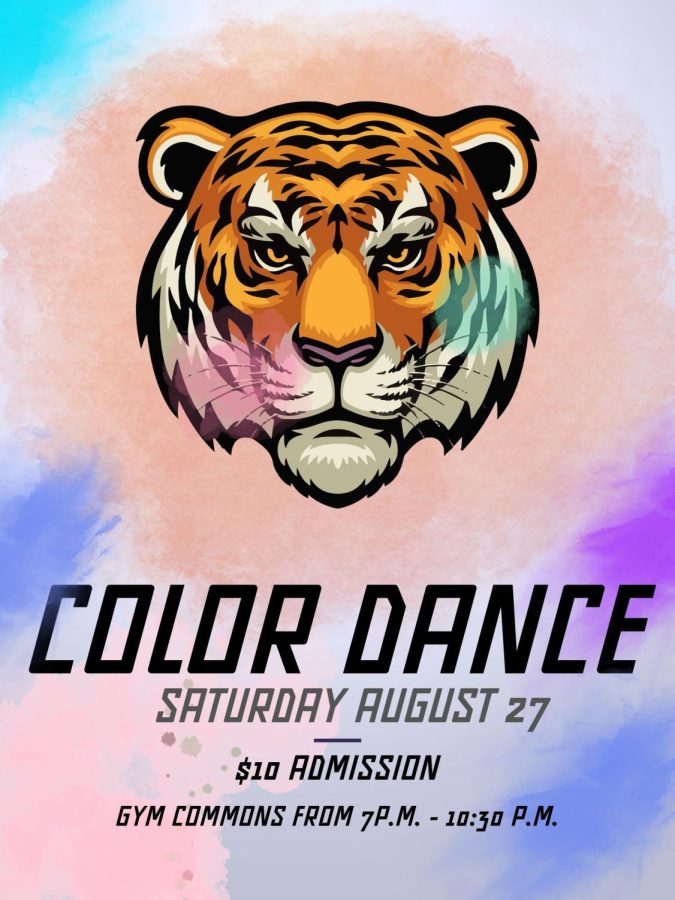 Marie Calkins and Hailey Shane
August 25, 2022
One of the biggest traditions of the year at GJHS is just a couple of days away. The Color Dance is Saturday, Aug. 27, starting at 7 p.m. and lasting until 10:30 p.m. The...