GJHS football drops defensive battle
Tigers go on the road before returning for Homecoming game and week of activities
The Tigers lost 25-13 to rival Central in the most recent Grand Junction High School football game.
There was an 83-yard pass from sophomore Will Applegate to junior Tanner Roahrig for the Tigers in the early part of the game held at Stocker Stadium on Friday, Sept. 9. Both teams were about equal but Central ended up playing stronger defense.
But, the Tigers also did some good things while their record dropped to 1-2 on the season.
"On defense we were playing good coverage, not letting any passes except a couple," Roahrig,
said.
He said Junction plans on to keep improving their team throughout the season.
"Improve on our motivation and teamwork," Roahrig.
Applegate was switched in as the quarterback during the game. Applegate got a total of 249 passing yards. Roahrig had six catches for 133 yards.
The Tigers play next in an away game Friday, Sept. 16, against Mountain Range High School in Westminster (1-2 record). After that is the Homecoming game back in Stocker Stadium on Friday, Sept. 23, against Overland High (1-2 record) in Aurora.
A whole bunch of events will happen for the Homecoming celebration. The parade will happen downtown at 6:30 p.m. Wednesday, Sept. 21, followed by the bonfire back at GJHS at 7:30 p.m.
The Homecoming king and queen will be announced at the football game, along with traditional chariot races at half time.The Homecoming dance is 7-10:30 p.m. Saturday, Sept. 24
Leave a Comment
About the Contributors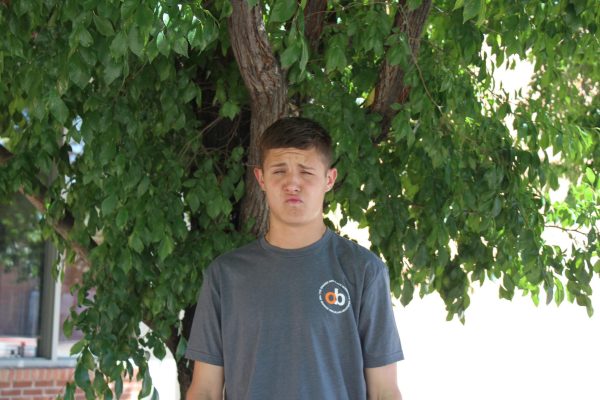 Connor Kinser, Reporter
Connor Kinser Started writing papers in his sophomore year for the second quarter of high school. He joined at the start of his sophomore year. He is now...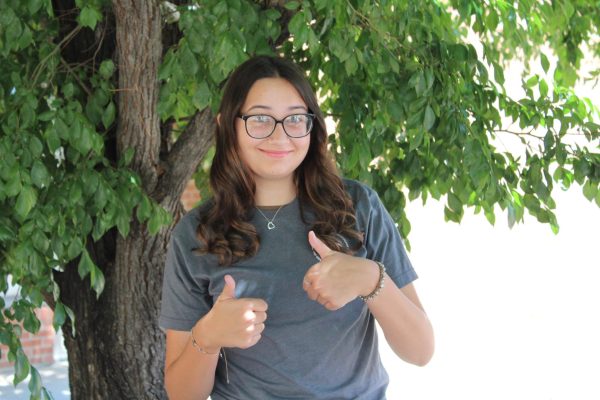 Serenity Schmidt, Photo Editor
Serenity is a junior and also the photo editor for the O&B. She has been on the Orange and Black since her sophomore year. She is passionate about...