P-TECH program comes to GJHS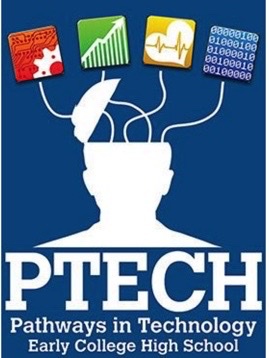 Some Grand Junction students are earning their associates degrees while on campus. 
The P-Tech program (Pathways in Technology) is a way to graduate with a high school diploma and an industry-recognized associates degree from Western Colorado Community College (WCCC). Students in the program attend a series of classes in their chosen field. The different fields consist of: Information & technology communication, veterinary technology, medical laboratory technician, medical office assistant. 
Jared Burek, an assistant principal at GJHS, oversees the P-Tech program. Burek said that the main reason students join the program is if they have interest in what the program focuses on. It gives more purpose to high school.
"When you can start to pursue that as a freshman, or sophomore in high school that's kind of nice," said Burek. 
Brooklyn Carver, junior, is in the veterinarian program. She joined the program because it gives her an early start on life.
"My favorite thing about the program is everything, just the experience of being there and learning," said Carver. 
This is the first year GJHS has offered the P-Tech program. About 70 students are in the P-Tech program. The most sought after program is the veterinary program.
 The I.T (informational technology) program mostly consists of male students, said Burek.
"We're always looking for more females in our I.T. field… that field is more notorious for whatever reason attracting more males to that field," Said Burek.
Anyone interested in joining or learning more about the P-Tech program can go to the GJHS home webpage, or can contact Jared Burek.
Leave a Comment
About the Contributor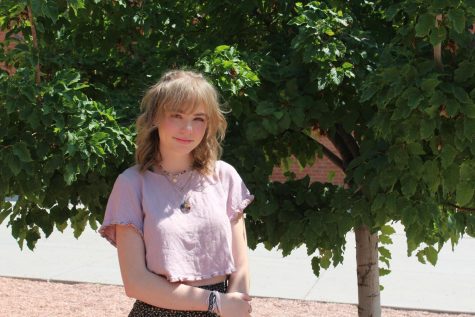 Abby Price, Sports Co-editor
Abby Price is a junior at Grand Junction High School and is a co- sports editor for the Orange and Black News. She has 2 tortishell calico cats and 2 bunnies....