First Football Game of the Season
 The first varsity football game is on Friday, October 9, 2020.The team will be playing against Standley Lake at Stocker Stadium. 
As the season finally starts to begin again with practices and tryouts, the number of football players that have signed up for this season is at an all time low.
 The football coaches have been asking if any soccer players would be interested in playing football this year to hopefully increase the numbers of players on the football team.
Senior Isreal Lane said the football team has been practicing a lot. He said it was kind of out of the blue that their season is starting up again so quickly, and it's been hard on them.
 "We're just practicing, and working hard everyday," he said.
The new procedures for the football games are that fans have to buy the tickets in advance on the GJHS website for around $4. Each athlete's parents will be given 2 tickets and there will be 100 tickets set aside for students to purchase. After those tickets are claimed, then the rest of the tickets will become available for sale to the public.
Lane said that there are a lot of young kids on the team this year.
 "They're working hard and we're just going to see how it goes and play the best we can," he said.
Freshman Jordan Queen is a soccer player who also joined the football team. She is a kicker for the C team. 
Queen said playing football is different from her other sports. She usually plays with other girls but the whole football team are boys. 
"But, it's very fun and it's just a new experience," Queen said."Just if you want to play a new sport just try it, see if you like it or not." 
 The maximum number of people allowed into the stadium is 700. That includes athletes, coaches, media and press, and fans. Everyone who attends will be socially distanced and required to wear a mask when you're coming into the stadium and leaving, according to Carol Sams, GJHS athletic director. Students in the stands will be required to wear masks.
"It's nice to have everyone's support and we appreciate having fans and all that," Lane said.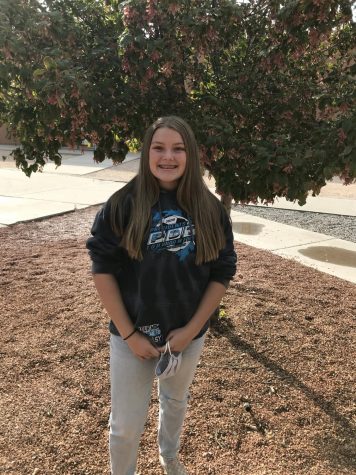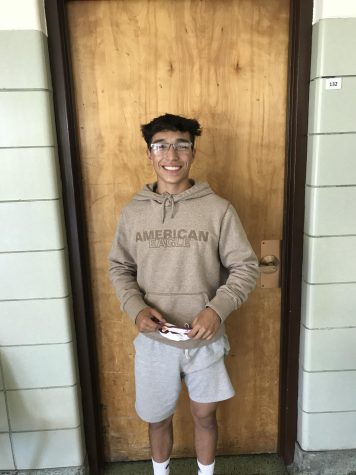 Leave a Comment
About the Contributor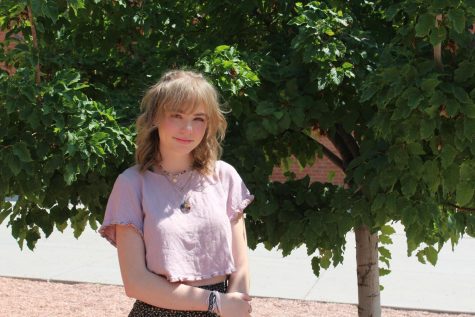 Abby Price, Sports Co-editor
Abby Price is a junior at Grand Junction High School and is a co- sports editor for the Orange and Black News. She has 2 tortishell calico cats and 2 bunnies....