School start times changing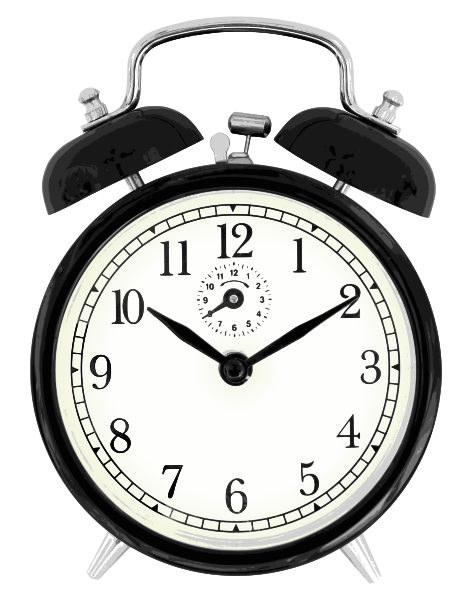 This fall, District 51 high schools start times will change from 7:25 a.m. to 8 a.m.
Students have mixed opinions about this, as there are some benefits and some flaws. Iralind Hayworth, a sophomore and two-sport athlete, said the change might be a challenge for athletes.
"I'm conflicted about it because I get more time to sleep in, but practice starts and ends later so I can't do homework" she said.
Other students are worried about work.
"[School is] gonna end later and so people who work after school they won't be able to work as long," Travis Kochevar said. This could be a problem for kids who work to help support their family. This can go hand in hand with athletes in the fact that they will be staying up even later working on school work rather than sleep. So starting school later may mostly benefit the kids that don't have after school activities or work and teachers.