Speech and Debate is Going to State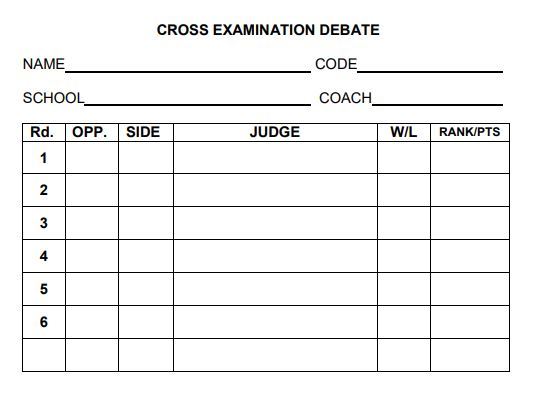 Junior, Elijah McDaniel is going to state for speech and debate. Speech and debate is an academic activity typically in middle school, high school, or in college. Similar to athletic sports, speech and debate activities are challenging, competitive in nature and require regular practice, coaching, dedication, and hard work.
McDaniel will debate at state about whether or not military aide to authoritarian regimes.
"It's exciting, it's my first time, big day, big achievement," McDaniel said.
Speech and debate provides students an opportunity to develop skills in research, critical thinking, organization, persuasion and communication. Students learn to accept constructive criticism from judges in each round and use it to improve their future performance.
"To prepare for state I will improve my cases for both affirmative and negative on the topic," McDaniel, "[I will also do] hours of research."
McDaniel knows that during the debate, he will speak what is morally right, not actually right. He is very excited to take on this challenge.