Q&A with Cole Allison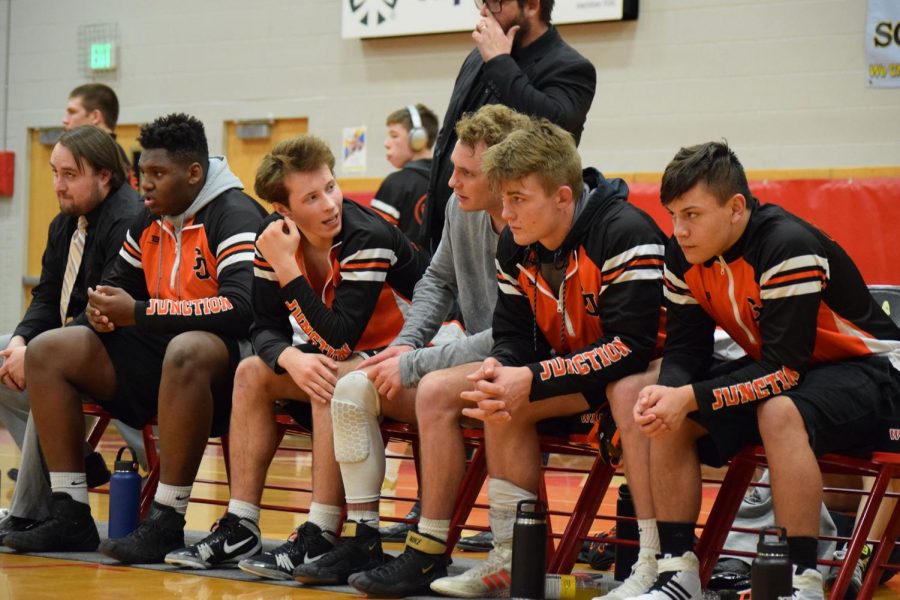 On January 30th 2019 GJHS wrestling team dualed Central High School. GJHS came out on top with a 40-27 victory. The following question were asked to the head coach Cole Allison.
Q: What expectations did you have for wrestlers against central?
"I expected our boys to compete as hard as they could. I also expected us to display character and class. Lastly I expected to win the dual."
Q:How did you prepare your wrestlers mentally before the dual?
"Some wrestlers need more help than others when preparing for a match. With this group I just remind them of things to look for and what we need from each weight. I didn't do much pre match Wednesday night."
Q:How does this dual benefit your wrestlers in the future?
"A win in this dual was nice and sets us up to be league champions again. Other than that I don't know that it does much else, we expect to win the SWL & we expect to beat Central."
Q:Was the final outcome of the door what you expected and why?
"For the most part the dual went the way I expected. We lost one match I felt we should've won, but other than that no surprises."