O and B Spooky Series
As the air starts to chill and the leaves start to fall Halloween begins to make its way with its ghouls and ghosts. However, within GJHS their is always haunting tales to tell.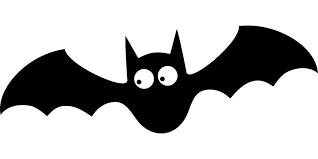 Hang on for a minute...we're trying to find some more stories you might like.