Stand Up and Walk Out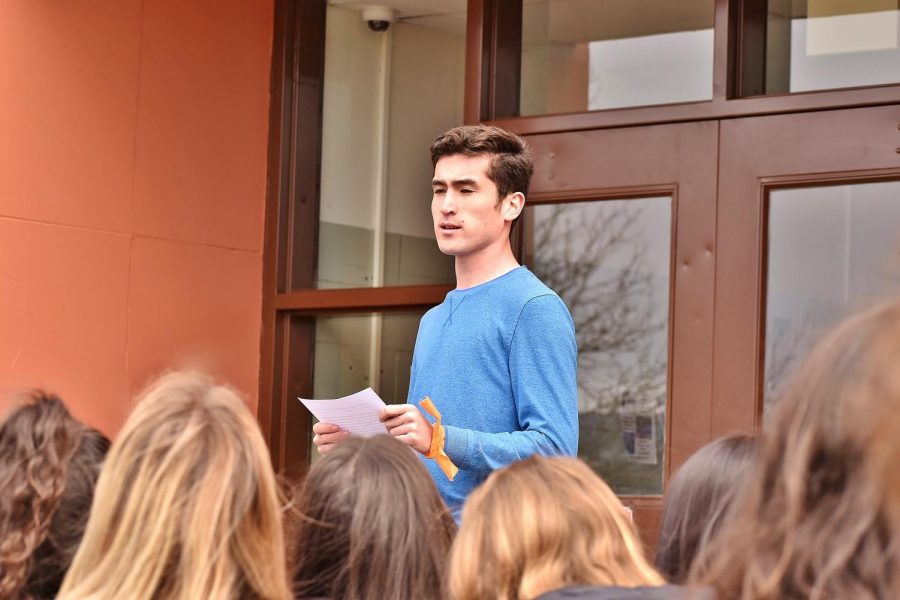 The shooting at Marjory Stoneman Douglas High School in Parkland, Florida on February 14th left 17 students and staff dead- making it the deadliest mass school shooting since 1999; the Columbine school shooting. The students of Stoneman Douglas and teenagers across the world are not waiting for adults to take charge and prevent the next school shooting.
The students of Parkland are advocating for stricter gun laws and mental health resources.
March 14th marks the national day students can get involved with the movement. District 51 students have arranged the walkout in memory of the lives lost for March 21st. At 10 A.M, a 17 minute walk out will be held to commemorate for the 17 lives lost during the Parkland shooting. Students are encouraged to wear orange, in conjunction with National Gun Violence Awareness Day and movement (June 2nd).
"The walk out isn't an attack at the schools, but instead a movement for the adults and government to hear the voices who aren't being recognized. It's about honoring those people- recognizing that people lost their lives, just three weeks ago" Kainoa Cunningham, senior and head boy, said.
The First Amendment protects the student's right to free speech. This does not include what consequence high schools have for students who miss class unexcused. Meaning, the school does not have the right to give further punishment to students than they would for ditching class. Although students keep their right to freedom of speech and the right to peacefully protest, this doesn't include violent disputes. At this point, the school and law enforcement has the right to administer further punishment.
"Those students who don't choose to participate in the walkout will continue with class on a regular schedule," Ken Haponstall, superintendent, said.
Teachers and police will be in attendance to observe the walkout.
About the Writer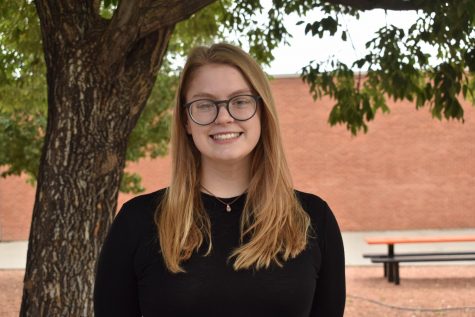 Delaney Kidd, Editor in Chief
Delaney Kidd is an editor in chief of the Orange and Black Newspaper and a senior at Grand Junction High School. She's been on staff since her sophomore...