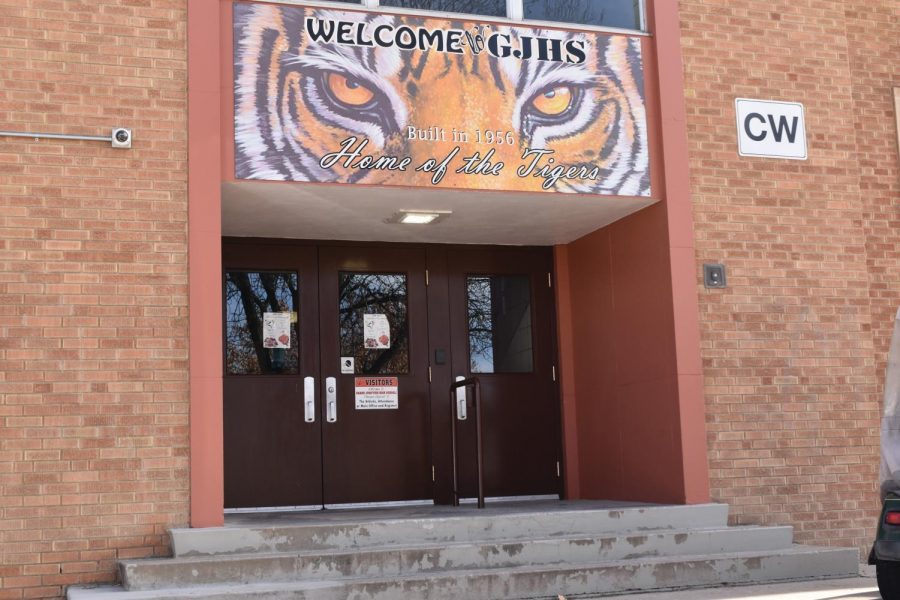 Last Friday, the Capital Construction Assistance Board announced their list of recommended schools to receive the BEST grant, and Grand Junction High School was not on the list.
In January, District 51 and Grand Junction High School applied for $9.9 million to build a new school through the BEST grant. The application was reviewed this month by the Capital Construction Assistance Board.
The Capital Construction Assistance Board is comprised of nine board members who represent  "one public school board member, one public school superintendent, two school facilities planners or managers, one architect, one engineer, one construction manager, one school technology expert, and one public school finance expert," according to the Colorado District of Education's website.
Fifty-eight schools applied for the grant, and 48 schools were put on the list of recommendations. According to principal Meghan Roenicke the school will take the board's feedback regarding GJHS's application and reapply the following year.
According to Tim Reed, board chair, each school's application and the presentation is scored by each member of the board, and then those scores are calculated. Those scores determine whether those grant requests are funded or not.
In order for the grant to be accepted, schools have to match the amount they're asking. To match the requested $9.9 million the city of Grand Junction would have to pass a bond measure in the future.